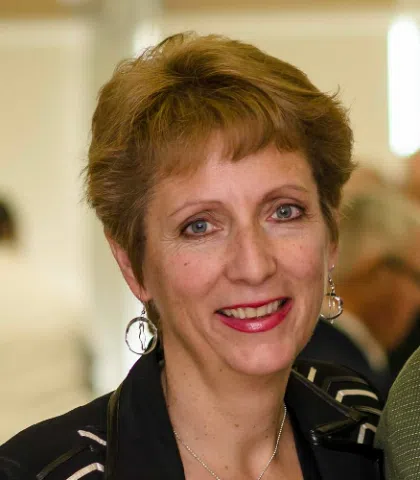 The NDP are pushing back against Doug Ford's latest health care plan.
NDP MPP France Gélinas responded to Minister Christine Elliot's speech that seemed to signal future cuts to health care.
Elliot said they will address overcrowding but keep a watchful eye on the fiscal impact.
Gélinas says they can't cut their way to better health care and accused the PC's of forcing front line workers to do more with less.
Gélinas argues Liberal cuts and freezing did lasting damage to the health care system and now the PC's will make it worse.