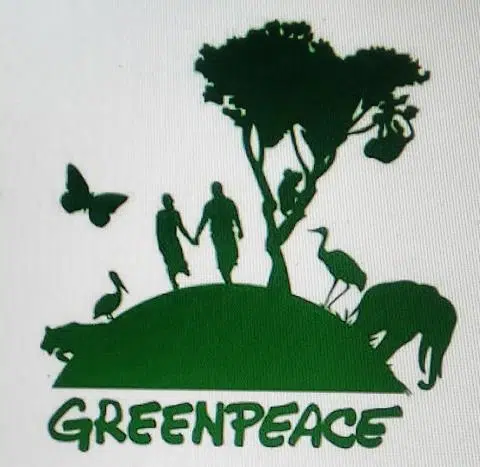 On the heels of the Ontario PC leader overruling the Constitution concerning Bill 5, Greenpeace Canada are throwing their hat into the legal ring.
The environmental activism group is suing the PC's over their cancellation of the cap-and-trade program.
The group alleges the Conservatives "unlawfully failed" to engage in meaningful consultations.
Greenpeace is using a clause within the Environmental Bill of Rights, which states the public is allowed a 30-day consultation period.
Minister Rod Phillips has commented saying the party consulted extensively during the campaign trail.