I'll admit it, Sabrina The Teenage Witch was one of my favourite shows!
From the sarcastic commentary of Salem the Cat to the funny mishaps often involving her Aunts Hilda and Zelda, I loved it!  Plus I had a serious crush on Harvey Kinkle!
(Whose real name is Nate Richert, and he's actually from Saint. Paul, Minnesota!).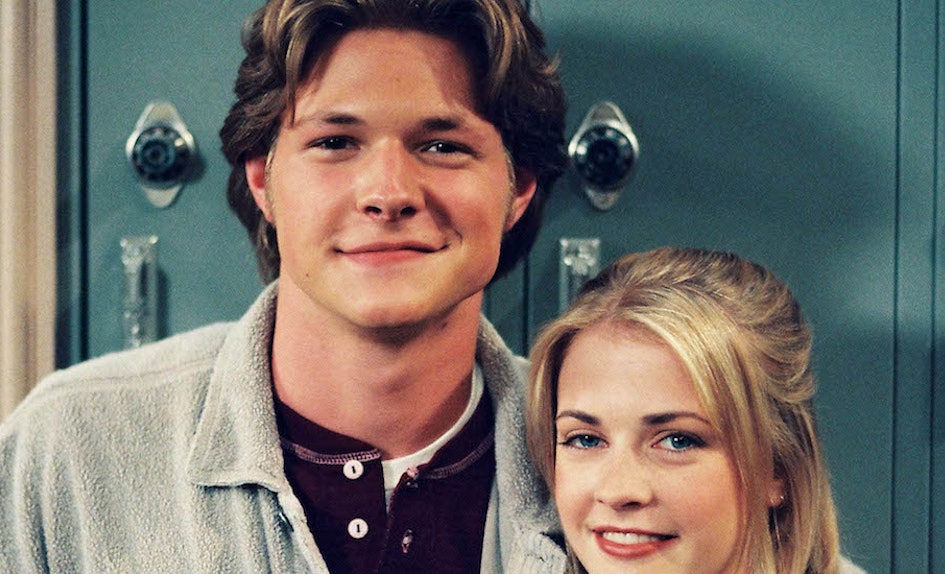 The show ran on ABC and then The WB Network between 1996 and 2003.
If you're around my age, I'm sure you remember watching a show that looked like this:
There have been rumours swirling around since the show Riverdale launched that they would be doing a reboot of Sabrina since both of these shows are based off of comic books and Sabrina did make appearances in the Archie comics from time to time.  There was also talk about Sabrina being a character on the show Riverdale.
Just today the trailer for the reboot of Sabrina has been released, but it's very different than the Teenage Witch we knew and loved.  This is a very dark recreation.  The show is called "Chilling Adventures of Sabrina" and it's set to hit Netflix as of October 26th, have a look for yourself:
As someone who doesn't do well with scary movies or shows, I'm kinda freaked out, but I'm also curious!  Will you be watching??