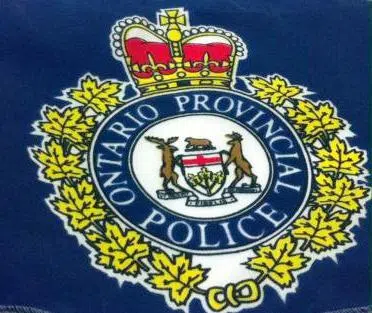 Provincial Police are investigating a robbery that occurred at a business on Highway 17, east of Upsala.
OPP say the incident happened around 8:50 Wednesday night.
Police say a male and female suspect entered the business, the man struck a female employee and stole an unknown amount of cash.
The woman wasn't injured.
OPP say they were driving a dark coloured pickup truck and were last seen heading east on the Trans-Canada Highway.
Anyone with information is asked to contact OPP or Crime Stoppers.
Police describe the suspects as a white man wearing a black hat and a white woman with a ponytail.