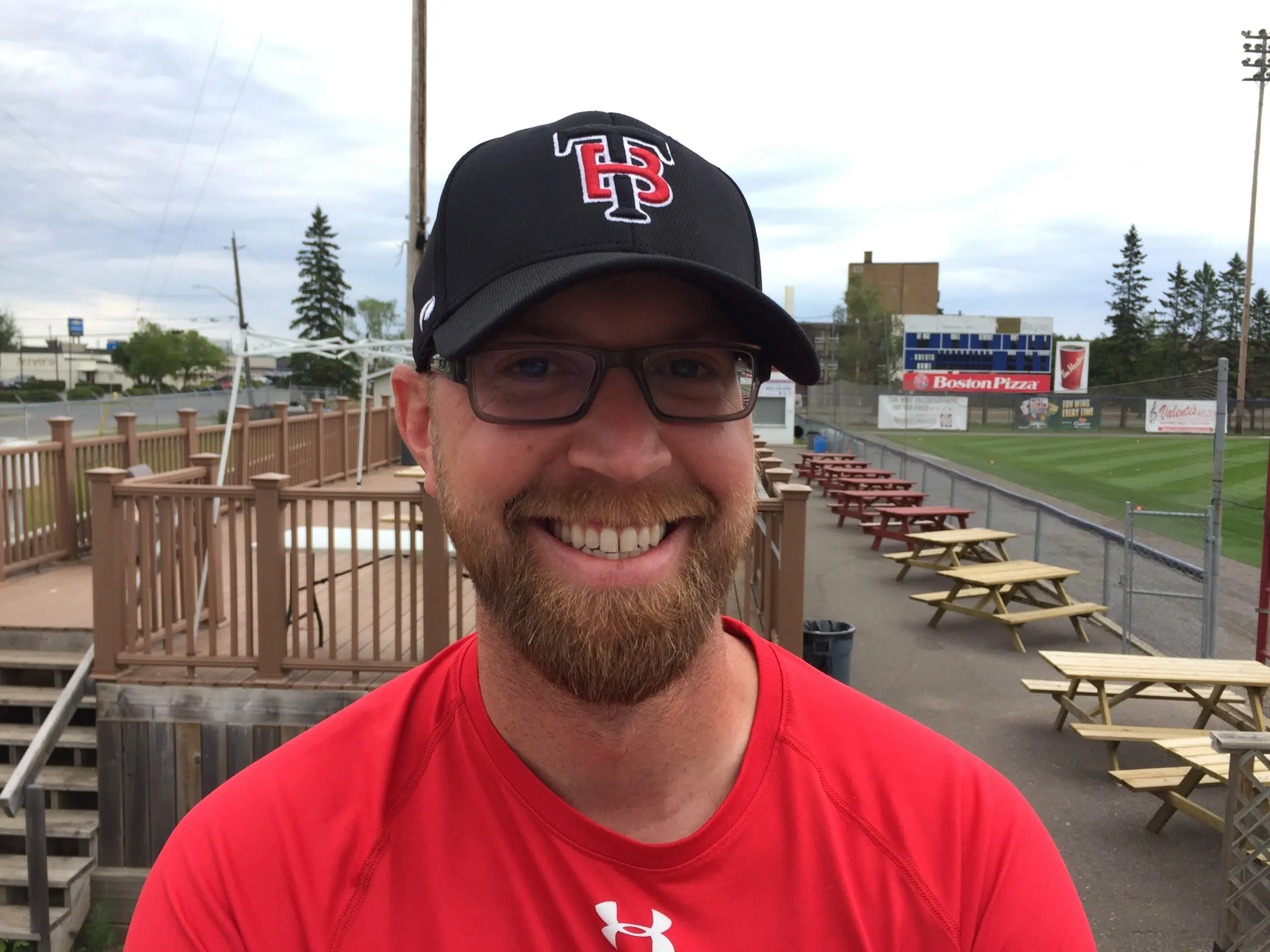 The Thunder Bay Border Cats are looking for a new general manager now that Dan Grant has handed in his resignation.
Grant tells us "it was an incredibly tough decision to make" but it offered him a good life experience and he learned a lot.
He believes it was time for him "to move on and explore other avenues."
Grant says his big regret was not being able to bring a winning team to the city.
The former GM believes the Northwoods League will need to make a decision on how the team will be managed going forward.
However, Grant is confident the league will work with the owners to make sure baseball "can work in Thunder Bay."