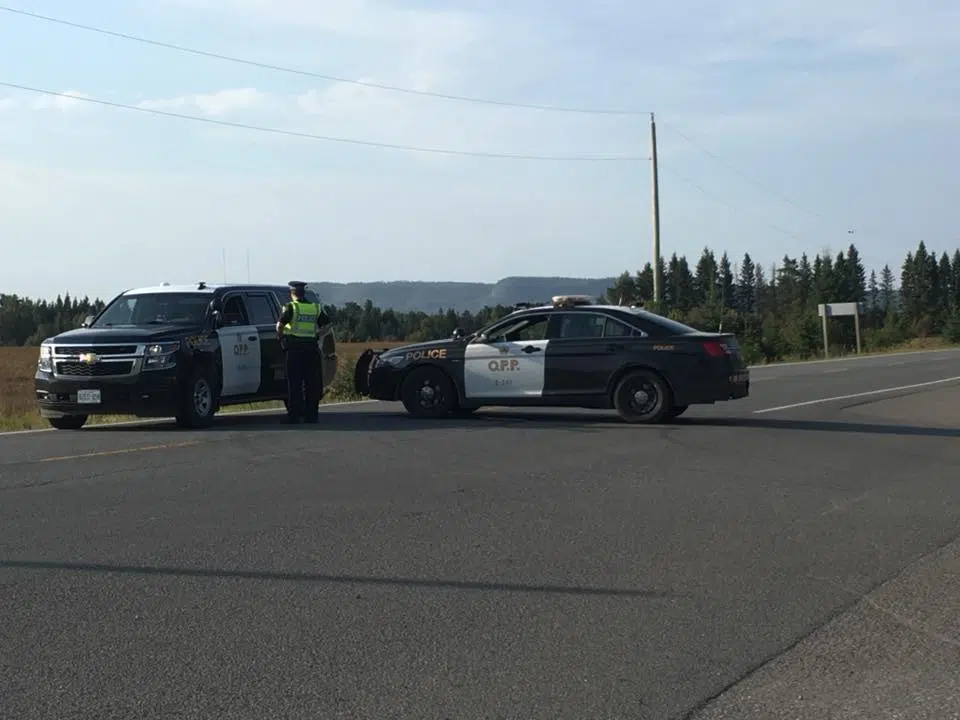 Police say an American is facing charges following an incident at the Pigeon River border crossing.
They say the 39 year old from La Grange Park, Illinois was arrested and charged after police report a person in a vehicle failed to stop for Canadian border authorities on Wednesday morning.
It resulted in a brief standoff on Highway 61 which closed the route for several hours.
The man is charged with assaulting an officer and using an imitation weapon for dangerous purposes.
He remains in custody at the Thunder Bay District Jail.