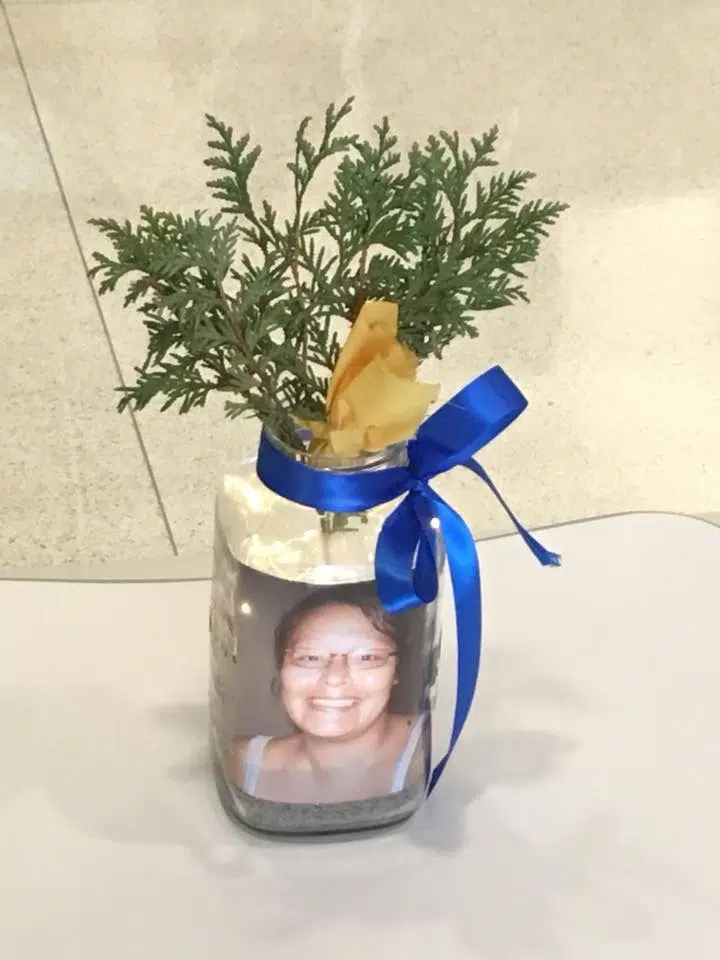 Four days of testimony has wrapped up the preliminary hearing for 19 year old Brayden Bushby.
Bushby is facing a second degree murder charge in relation to the death of Barbara Kentner.
In January of 2017, Kentner was walking when someone threw a trailer hitch from a vehicle driving by.
Kentner passed away in July of 2017.
A judge is expected to give his decision on whether this case will go to trial is expected in the near future.
Closing arguments from lawyers involved in the case will take place on October 29th.