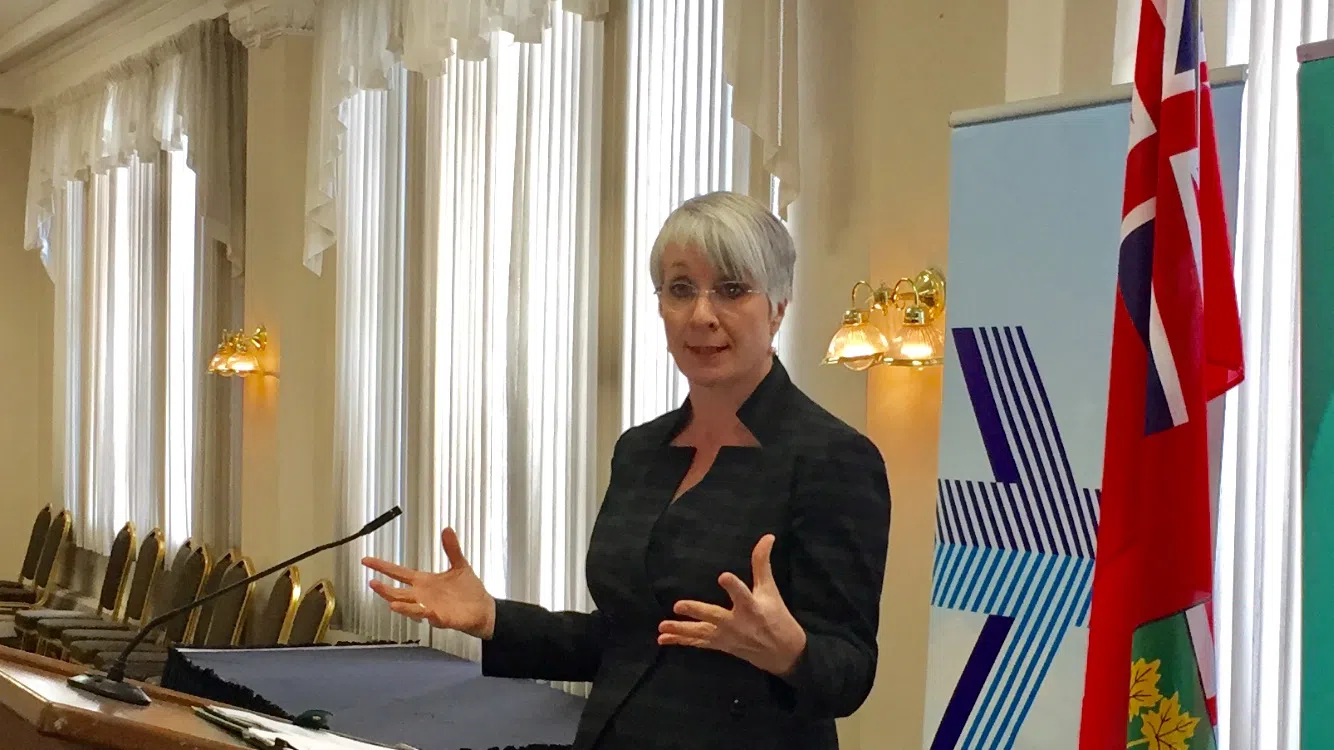 The federal government is now involved in the contract talks between Canada Post and its workers with the aim of avoiding possible job action at the end of the month.
Labour Minister Patty Hajdu tells us she has appointed mediators to try to find common ground between both sides.
She notes "Canadians expect the two parties" to work towards a settlement and the federal government is there to assist at the bargaining table.
50,000 members of the Canadian Union of Postal Workers are affected by the talks.
They represent two bargaining units which will be in a legal strike position as of September 26th.