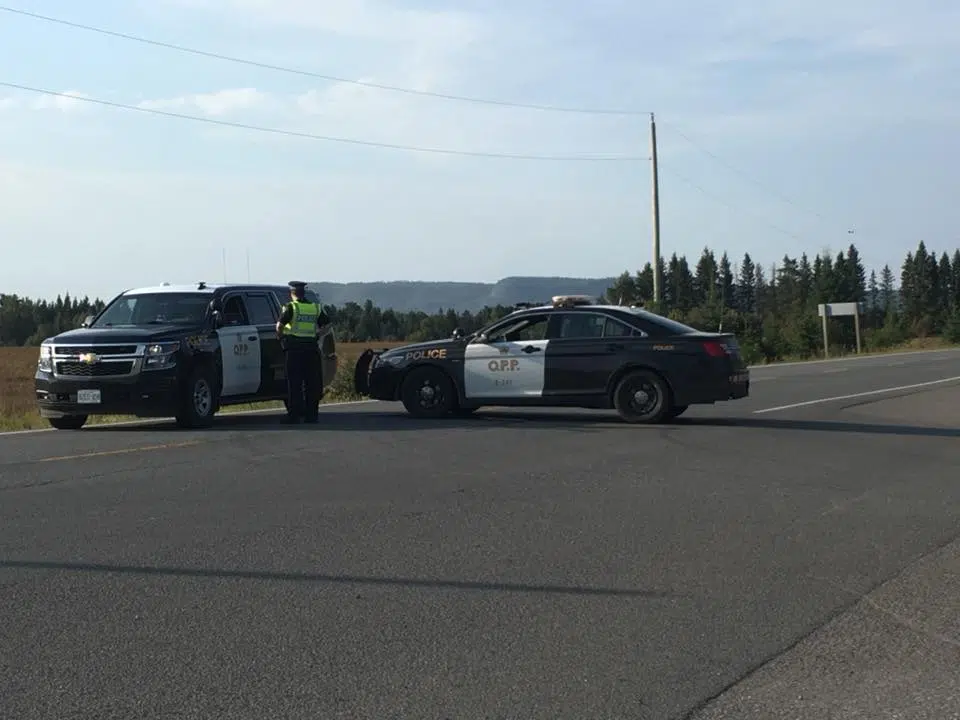 One man is in custody after Thunder Bay OPP had to close down highway 61 near Boundary Drive.
They say just after 9 this morning, a black passenger car didn't stop at the Pigeon River border crossing.
Once police stopped the car on 61, the man left it and was taken into custody.
There were no injuries and Highway 61 is now open to traffic.
Forensic Identification Services and North West Region Crime Unit are involved, and further information will be released as it becomes available.