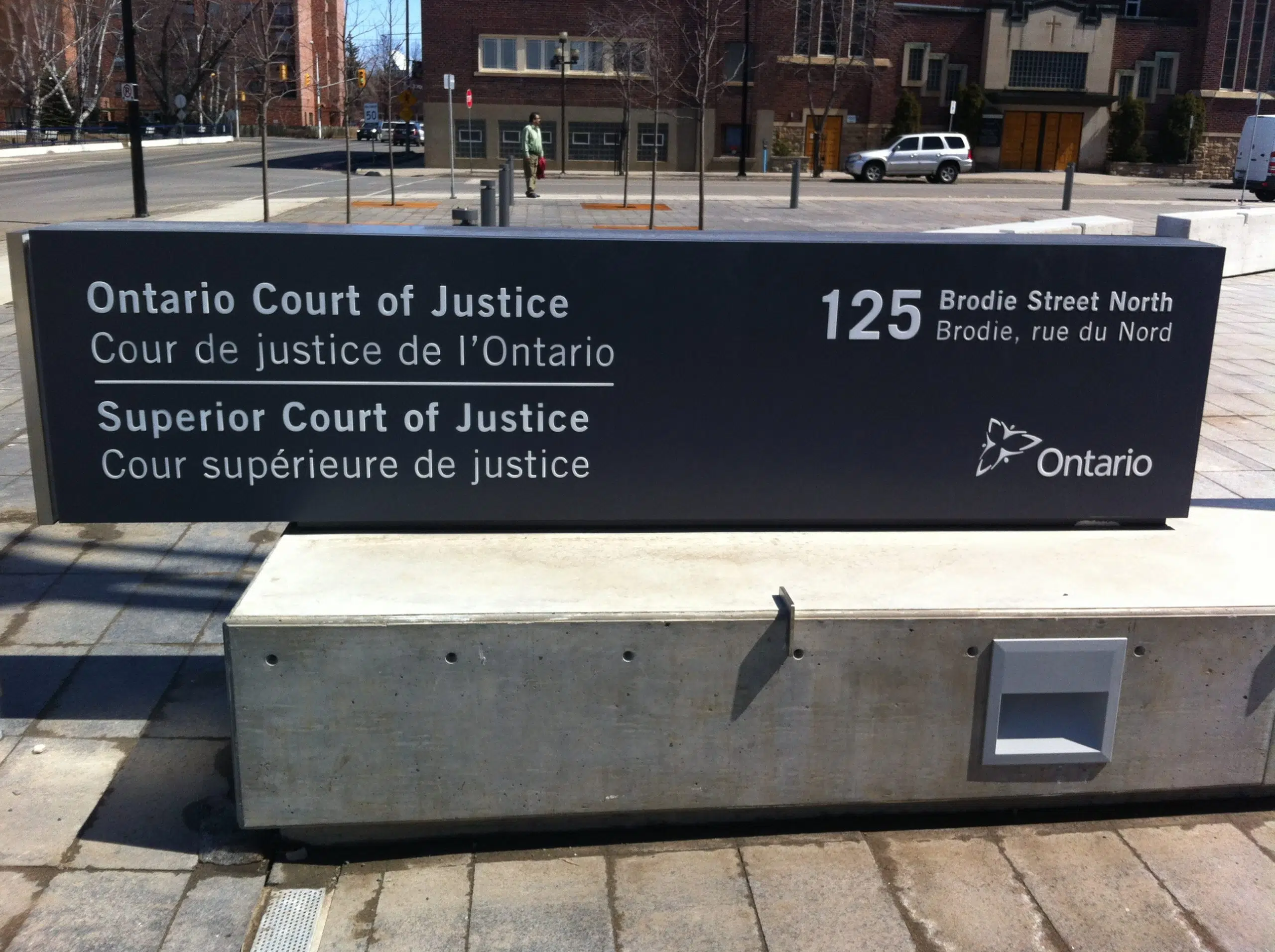 Lawyers for a 39 year old city woman will be back in court on her behalf September 19th.
Kimberly Fox faces breach of probation and break enter and theft in relation to an incident that happened on August 7th at the Memorial Avenue Dollarama.
She also was charged with assault causing bodily harm for an incident that saw a 35 year old man injured in the Intercity area.
Fox has already been convicted of aggravated assault in 2015.