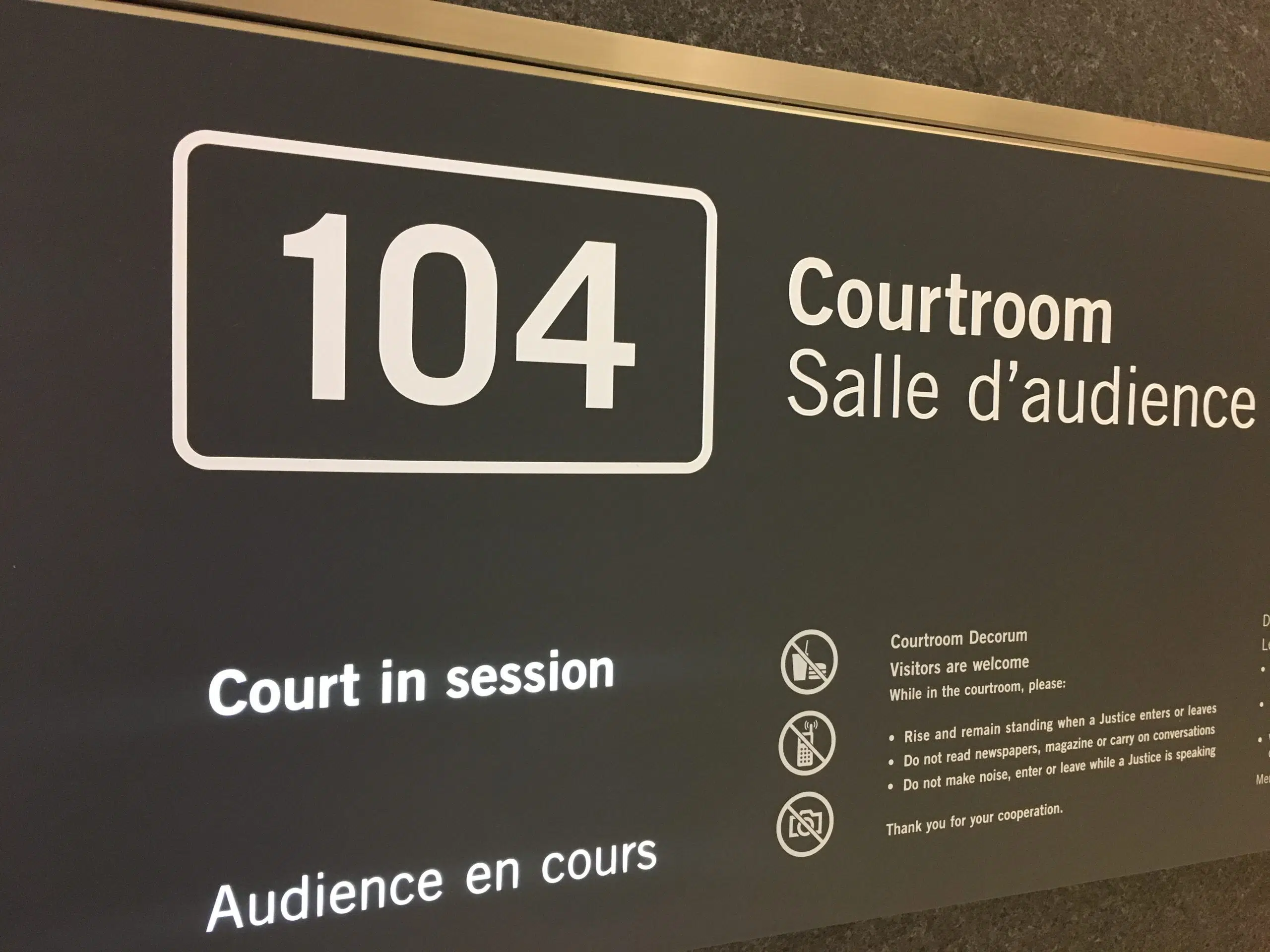 A second degree murder case is going to the preliminary hearing stage in court later this month.
On September 24th, court will hear if there is enough evidence to send 36 year old Nazareth Alexander Nelson to trial.
Nelson faces not only second degree murder in relation to the September 2017 death of 25 year old Bert Isaac Wood, but also aggravated assault and attempted murder in relation to a man and woman who were found hurt on North Syndicate Avenue.
Police said at the time that all the parties involved were known to each other.